Comarch Systems
Comarch Systems for large and medium enterprises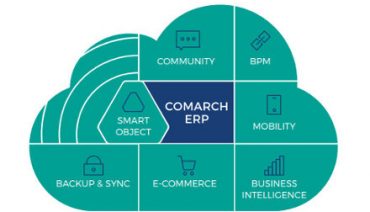 Multi-module, fully-integrated ERP system, dedicated to medium and large retail, manufacturing or service companies, that enables full support and automate business process.
more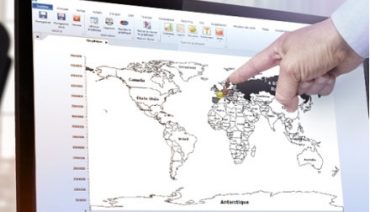 Comarch ERP Altum is a modern and intelligent ERP platform, managing all key processes in large enterprise. This solution has been developed thanks to multiple years of experience of Comarch in the ERP segment.
more
Comarch Systems for small and medium enterprises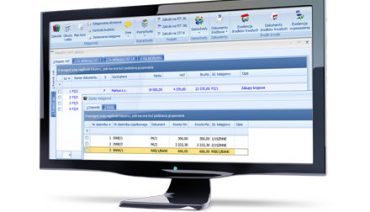 ERP system suite dedicated to the segment of Small and Medium Enterprises operating in various industries. It consists of many application modules serving multiple areas of the enterprise operations.
more
Tools compatible with Comarch systems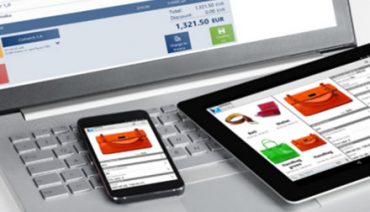 Use mobile technology to make your business more effective. Comarch Mobile can help to perform business activities with the support of smartphones and tablets.
more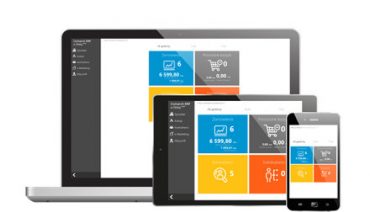 Comarch e-commerce B2C tool is a functional and modern e-shop. It is integrated with Comarch ERP systems that makes many activieties automated.
more
Are you not sure which product is the best for your business?