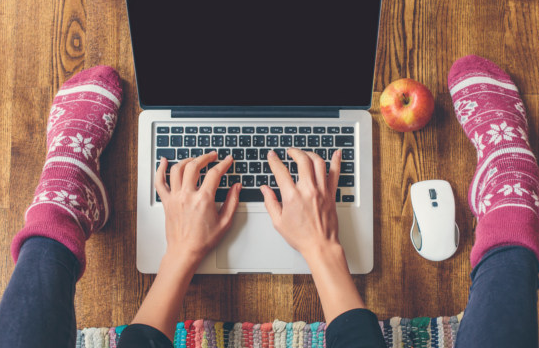 F

unctional

 e-Commerce B2C
e-Commerce market is developing very fast. Online shop has become not only an excellent addition to the stationary sales channel, but also to many businesses the only form of activity. E-shop allows you to sell your products 24 hours a day to the customers from all over the world.
We do the implementations of modern e-shop developed by Comarch. The biggest advantage of this solution is integration with Comarch ERP system that automates many activieties.
E-shop application is constantly developed by releasing new versions several times a year.
Comarch tracks of e-commerce trends and update Comarch e-Shop with new modules and functionalities:
integration with external services
optimised positioning on Google
responsive technology
modern layout
reports and analysis
and many other
e-Shop Functionalities