IT Audits
Safety is the basis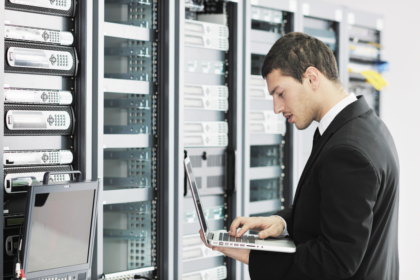 Are you confident of security of your company data and information?
Do your systems work smoothly and provide correct data?
Unless you are sure about the responses for those questions, we propose our IT auditing services.
Goal of the IT audit is to gather all necessary information, collect evidences, as well as perform tests, which can confirm compliance with IT security standards or identify risks in daily operation of the IT systems of the company.
IT infrastructure should protect assets and information resources of the company. Whereas, IT systems should provide current and relevant pieces of data to respective users.
Our specialists undertake audits using one of the following standards:
Other standards in terms of IT security, according to which we run our audits: ISO/IEC 27001; norms used in building systems to manage IT security: ISO/IEC 27002.
Audits standards
Procedure of audit
In the course of typical IT audit, following activities are performed:
Audit of IT systems
Audit of information resources with usage of dedicated software tools
Planning and structuring IT systems
Assessing technical infrastructure around IT systems
Audit of IT infrastructure
Assessing safety and security of information resources
Checking continuation of service after major break-down
Selection of IT systems
We are aware of the fact that process of selecting appropriate system to manage an enterprise is a task requiring significant knowledge and experience. Therefore using adequate methodology increases chances for success and reduces time needed to implementation, and at the same time minimising risk of project failure.
Our IT consultants will support you in performing this process in a way that will enable selection of the most appropriate management system.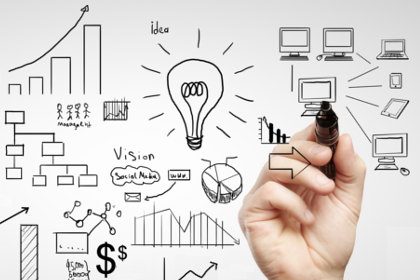 Methodology of choosing ERP system
Process of selection of ERP system is performed according to following methodology:
Analysis of informational and functional needs
Analysis of the business processes (workflow, flow of documents, etc.)
Preliminary selection of solutions available on the market
Preliminary comparison of the client-fit with available products
Presentation of short-listed providers (3-5 initially selected providers)
Workshops on specific systems
Negotiations on the financial conditions and scope of the implementation
Analysis of the risks associated with the project (product – provider position – implementation team, references)
Final selection of the provider